FGB is thrilled to deliver a new and improved online banking experience that will provide you the freedom to bank anytime, anywhere, from any device. The upgrade is designed with the user in mind--featuring the ability to track your financial life with the new Personal Finance Manager (PFM) and the ability to pay your bills from one interface in real time.
We know change isn't easy, but we promise, this one will be worth it.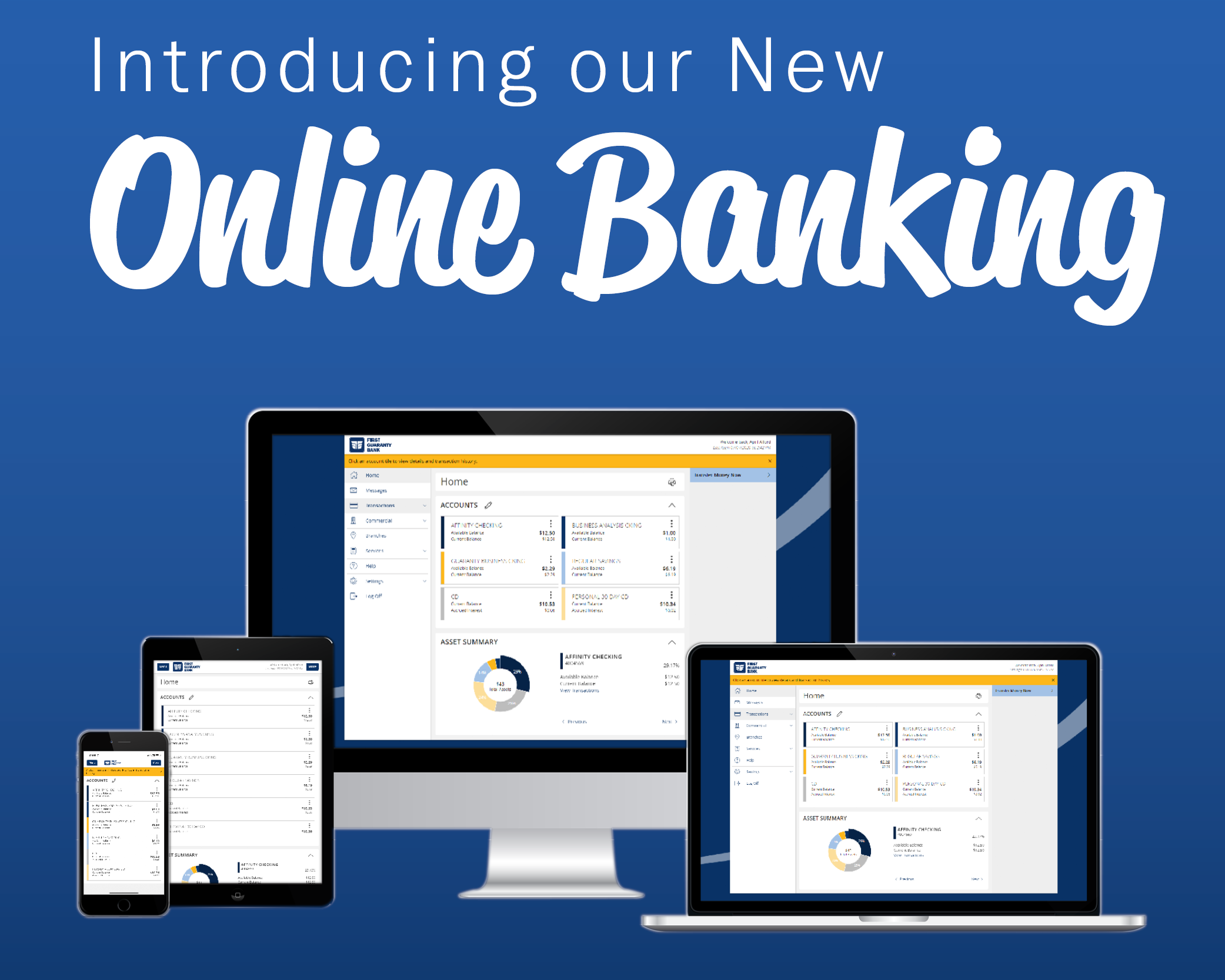 New Features
Our new online banking & mobile app are full of new features you are going to love!
No more visits to multiple websites to pay your bills -- you can now do it all from one interface in real time. LEARN MORE
This service lets you update the preferred payment method for your favorite streaming and shopping services in one place. LEARN MORE
Looking for more information? Read more about the upgrade with our Frequently Asked Questions and Conversion Guides.