Effortlessly track your financial lives directly from our new platform
It's money management made easy!
---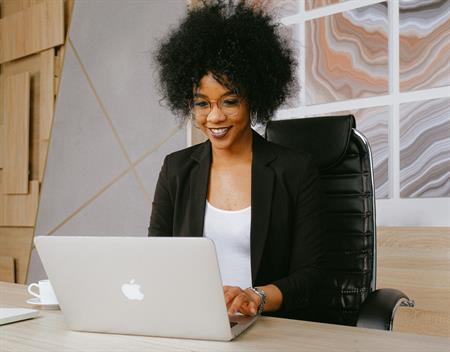 Our NEW Personal Finance Manager allows you to use a single log-in to see cash flow, spending trends, assets, debt, and budgets.

We make it easy to:
• Track your cash with charts and graphs
• See your spending history
• Categorize transactions
• Create budgets
• Plan for your short-term and long-term financial future
See Your Full Financial Picture in One Place
Your data should work for you, not the other way around. Financial Tools can show you the big picture of your finances -- even your accounts outside of First Guaranty Bank.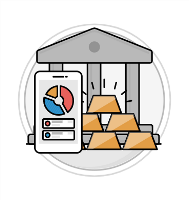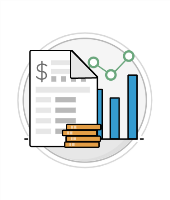 Take Control of Your Finances the Easy Way
Financial Tools takes the work out of staying on top of your finances. Make sense of your transaction history and see the categories where you spend the most money.
Track Your Expenses
Within the new Personal Finance Manager, you'll be able to track your spending and receive powerful insights on where, when, and how you spend each month.
FGB's Personal Finance Manager automatically categorizes & tracks spending from all your accounts, so you can see where your money is really going. Create budgets based off your actual spending, income, debts, and expenses.