---

What's your credit score?
You can now check your credit score and report 24/7. You'll not only have instant access to your credit score and report, but you'll also receive personalized money-saving offers and financial education tips on how to improve your score or maintain an already great score! The best part? It's built right into our online banking platform, so you don't need a new login.
---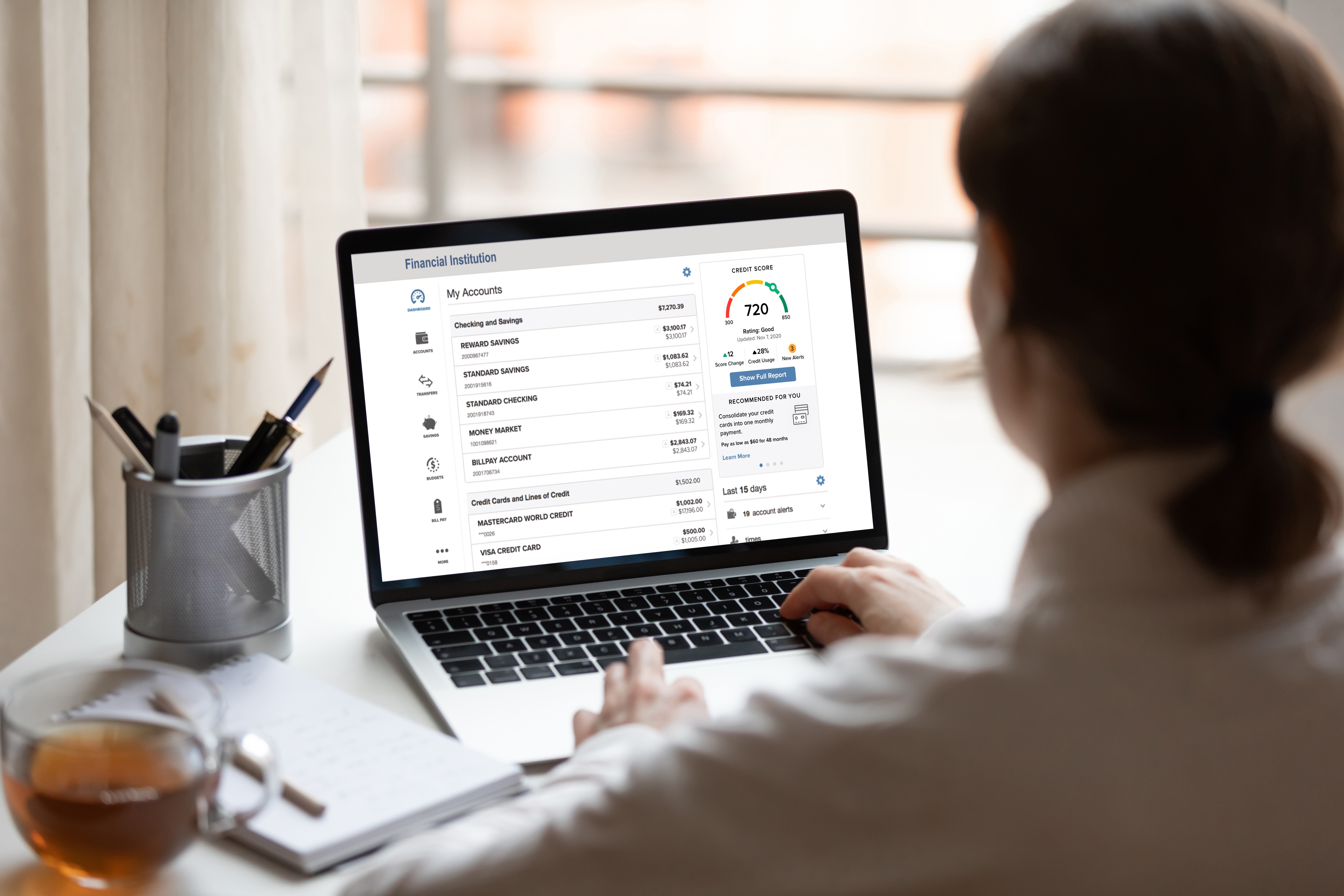 You can improve your credit score
Here's why you should and how to get started!
• Prevent identity theft through FREE credit monitoring. Watch for things like new accounts being opened, changes in address, or anything else that looks "off".
• Understand what influences your score, and make the right financial choices.
• Increasing your score can help you qualify for lower interest rates and save you money. The better your score, the better the rates!
Prevent Identity Theft
Monitor your score...and more!
Login to online or mobile banking to:
Take control of your credit score and report
Understand your credit and how to improve it with personalized tips
Monitor your credit with important alerts
Identify credit bureau errors
Find savings opportunities