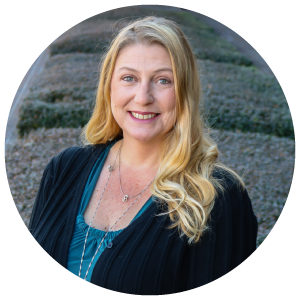 Melissa Duchmann
Mortgage Loan Originator
NMLS #71324


[email protected]
Please do not include any account numbers or sensitive information on this email
What gives you professional inspiration?
My professional inspiration comes from the desire to help customers achieve their goals of homeownership. I love what I do and I am thankful every day for the experience, knowledge and ability to help my clients.
What has been the most fulfilling moment in your career so far?
The most fulfilling moments in my career are those moments when I am able to help our customers complete the home loan process and they are able to move into their dream home.