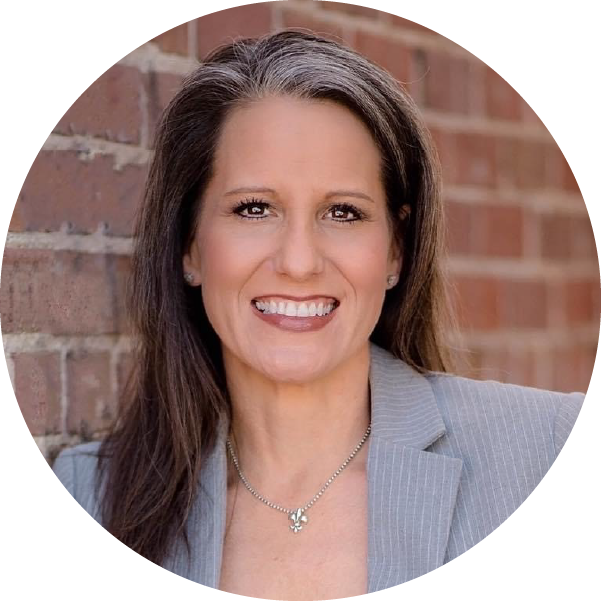 Angela Wales
Mortgage Loan Originator
NMLS #760911

[email protected]
Please do not include any account numbers or sensitive information on this email
What do you like to do for fun?
I enjoy hanging out with family and friends, spending time with my fur babies, playing on the water, hunting, and riding my motorcycles
What has been the most fulfilling moment in your career so far?
Having the ability to help make people's dreams come true and to make a positive difference in other's lives
What is the last book you read?
The Boy Who Grew Wings by James "Chef" Barlow