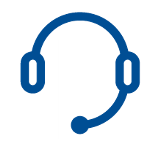 Customer Support Center
1-888-375-3093
Monday - Thursday 8:00 AM - 5:00 PM
Friday 8:00 AM - 5:30 PM
Saturday 8:00 AM - 3:00 PM
Call the Customer Support Center for any and all of your banking needs: troubleshooting debit/credit card issues, balance inquiries, status of transactions, transfers, and more. We're here to help you!
---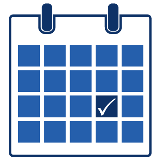 Make an Appointment
At this time, select lobbies are available by appointment only. To make an appointment, click here.
---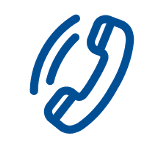 Telephone Banking
1-844-367-6355
Call for basic account information like account balances and a list of recent transactions.
---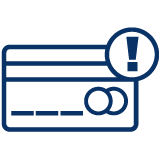 Credit Cards
1-800-325-3678
To dispute charges on credit card, please call: 1-800-600-5249
Debit and ATM Card
1-800-500-1044 (after hours only – during business hours please call our Customer Support Center)
---