Four Scams Older Adults Should Look Out For
Jun 14, 2022
Adapted from FDIC's Money Smart for Older Adults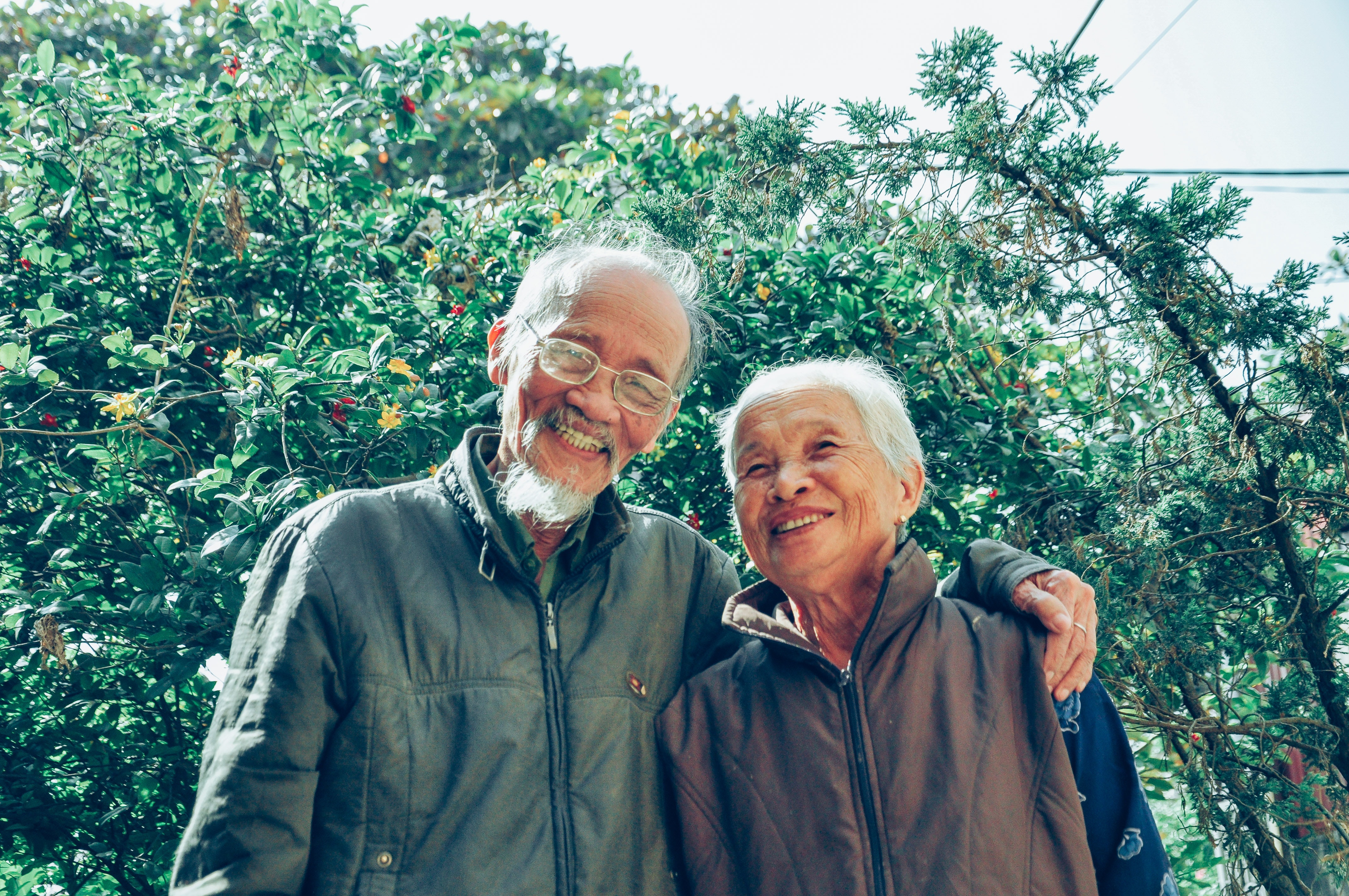 Scammers can take advantage of people during times of stress, fear, and times of uncertainty. Anyone can be at risk for financial exploitation and scams, but older adults can be especially vulnerable. Scammers know that older adults typically have some form of regular income and that they tend to be more trusting individuals.
It's important to be aware of scams and to help spread the word to keep those you care about from falling for a scam, regardless of their age or health status. Here a few scams to look out for:
Health Scams: Lately, these types of scams are related to COVID-19 vaccines, COVID-19 testing kits, or other types of PPE (Personal Protection Equipment) or health care equipment
Errand Helper Scams: Scammers will offer to help with errands and then run off with the money.

Tip: If you need errands run, try to find a friend or neighbor that you trust.

"Person In Need" Scams: Scammers have gotten smarter and sometimes pose as a grandchild or relative who claims to be in some sort of trouble that they need money to fix. Do NOT send money unless you are certain the real person contacted you.
Unemployment Benefit Scams: If you receive prepaid cards in the mail with unemployment benefits you didn't apply for or receive suspicious deposits in your bank account, it's likely a scam.
If you spot a scam, report it to the Federal Trade Commission (FTC) at reportfraud.ftc.gov
At First Guaranty Bank, we have taken a proactive approach to detecting and preventing financial fraud against older customers through routine employee training and the use of technology to spot red flags and report suspicious activity to authorities. Additionally, we sponsor the Senior Housing Crime Prevention Foundation. Their programs protect and educate residents and staff at local senior housing facilities on how to prevent elder financial abuse.
Read more about how to keep you and your loved ones safe online in this blog post and about spotting elder financial abuse here.