Five Ways Spot Elder Financial Abuse
Jun 25, 2021
Adapted from the FDIC's Money Smart for Older Adults Program
Elder financial exploitation or elder financial abuse can be defined as fraudulent, illegal, unauthorized, or improper acts that use the resources of an older person for personal benefit, profit, or gain. This also includes actions that deprive elderly people from accessing or using their benefits, resources, or assets. Examples of financial exploitation can include investment fraud, theft of money by family or caregivers, lottery scams, charity scams, tax collection scams and more.
With the number of older Americans increasing, you or someone you know, could easily become the victim of elder financial exploitation. These types of financial crimes can affect anyone and can cross social, educational, and economic boundaries. So, it is important to stay vigilant.
At First Guaranty Bank, we have taken a proactive approach to detecting and preventing financial fraud against older customers through routine employee training and the use of technology to spot red flags and report suspicious activity to authorities. Additionally, we sponsor the Senior Housing Crime Prevention Foundation. Their programs protect and educate residents and staff at local senior housing facilities on how to prevent elder financial abuse.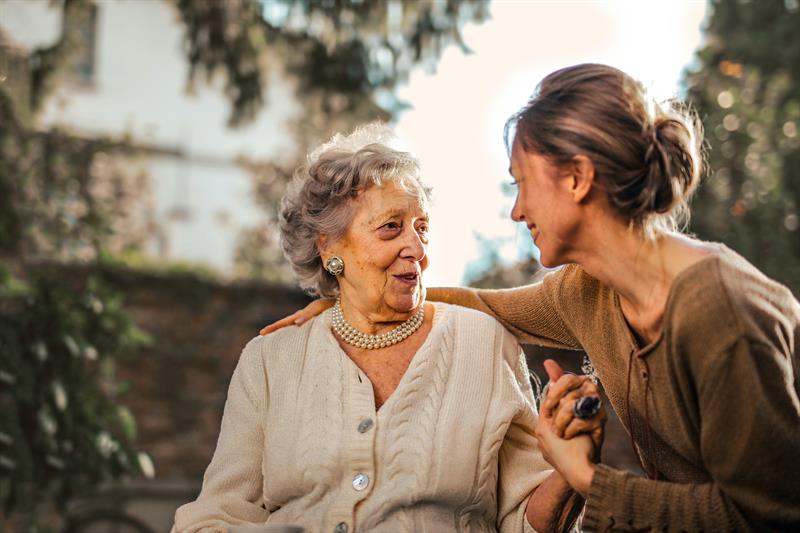 Five Ways to Spot Elder Financial Abuse
Unexplained account withdrawals, transfers, or wires

Keep an eye out for any account activity that seems out of the ordinary especially large amounts of cash withdrawals or transfers.

Transactions or purchases out of the ordinary

If any purchase seems out of the ordinary (items and/or quantities they usually would not buy), you may want to check in with your loved one.

An individual unexpectedly making financial decisions on the older person's behalf.

A lot of times elder financial abuse happens from a trusted loved one or caregiver making this harder to spot. But if your loved one's will suddenly includes their nurse, this could raise a red flag.

Suspicious signatures on checks

Keep an eye on the checks your loved one is depositing/cashing.

Refusal to make eye contact, shame, or reluctance to talk about the problem.

Do not let fear or embarrassment keep you or your loved one from reporting fraud. Education is key!
If you suspect your loved one is a victim of elder financial abuse or identity theft, you can report it to Adult Protective Services (visit eldercare.acl.gov to find your local office) or local law enforcement. There are also online resources that you can use to help report crimes like identity theft. Read more about how to keep you and your loved ones safe online in this blog post.