Six Warning Signs that It May Be a Scam
Jul 1, 2022
Scams come in all shapes, sizes, and forms. There are romance scams, wrap your car scams, sweepstakes winner scams, work from home scams, and so many more. There are too many to name in one blog post, but the one thing they all have in common is the bad actors involved that want you to move money for them.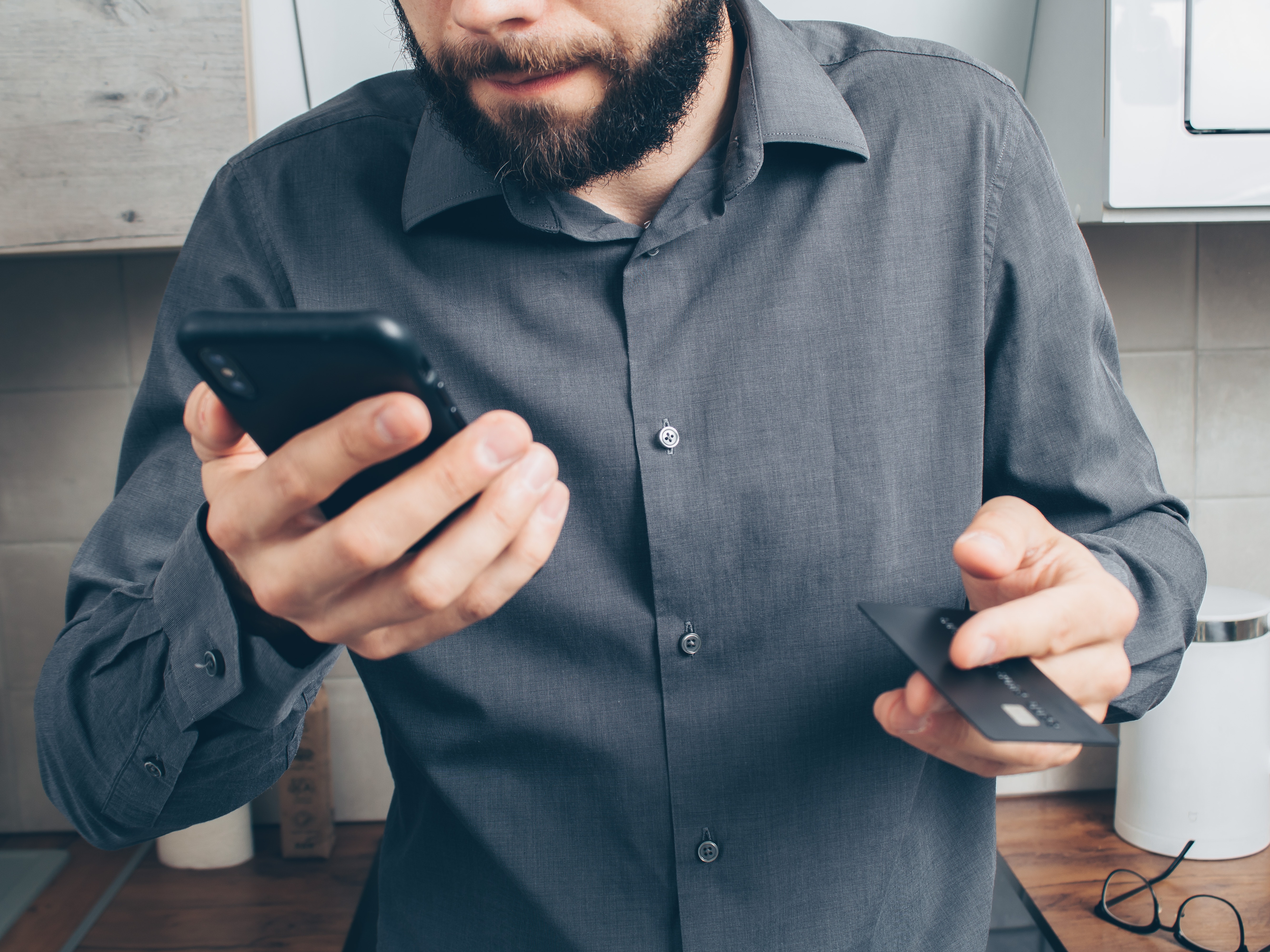 A great way to prevent yourself from being scammed is to know the warning signs and to use your better judgement. Here are a few warning signs that the email, phone call, text, or communication request you receive may be a scam:
If it sounds too good to be true, it most likely is.
If you don't know the person you are sending money to, DON'T SEND IT!
Don't buy gift cards and give numbers to someone over the phone
Stay away from Crypto Currency Machines
If someone asks you to pay them using crypto currency – that's a red flag
If someone asks you not to tell others what you are doing – that's a red flag
Learn more about how to spot scams and fraud and how FGB protects your information by visiting our Fraud Center.
Learn more about mail fraud here, preventing online fraud here, and scams specifically targeted towards older Americans here and here.
FIRST GUARANTY BANK COMMITMENT:
First Guaranty Bank will never send emails asking customers to provide, update or verify their personal or account information, such as passwords, social security numbers, PINs, credit card numbers, account numbers, debit card numbers, or other confidential information.