Twelve Financial Tips for the New Year
Jan 4, 2022
Start the new year off with practical financial tips that you can easily implement in your daily life.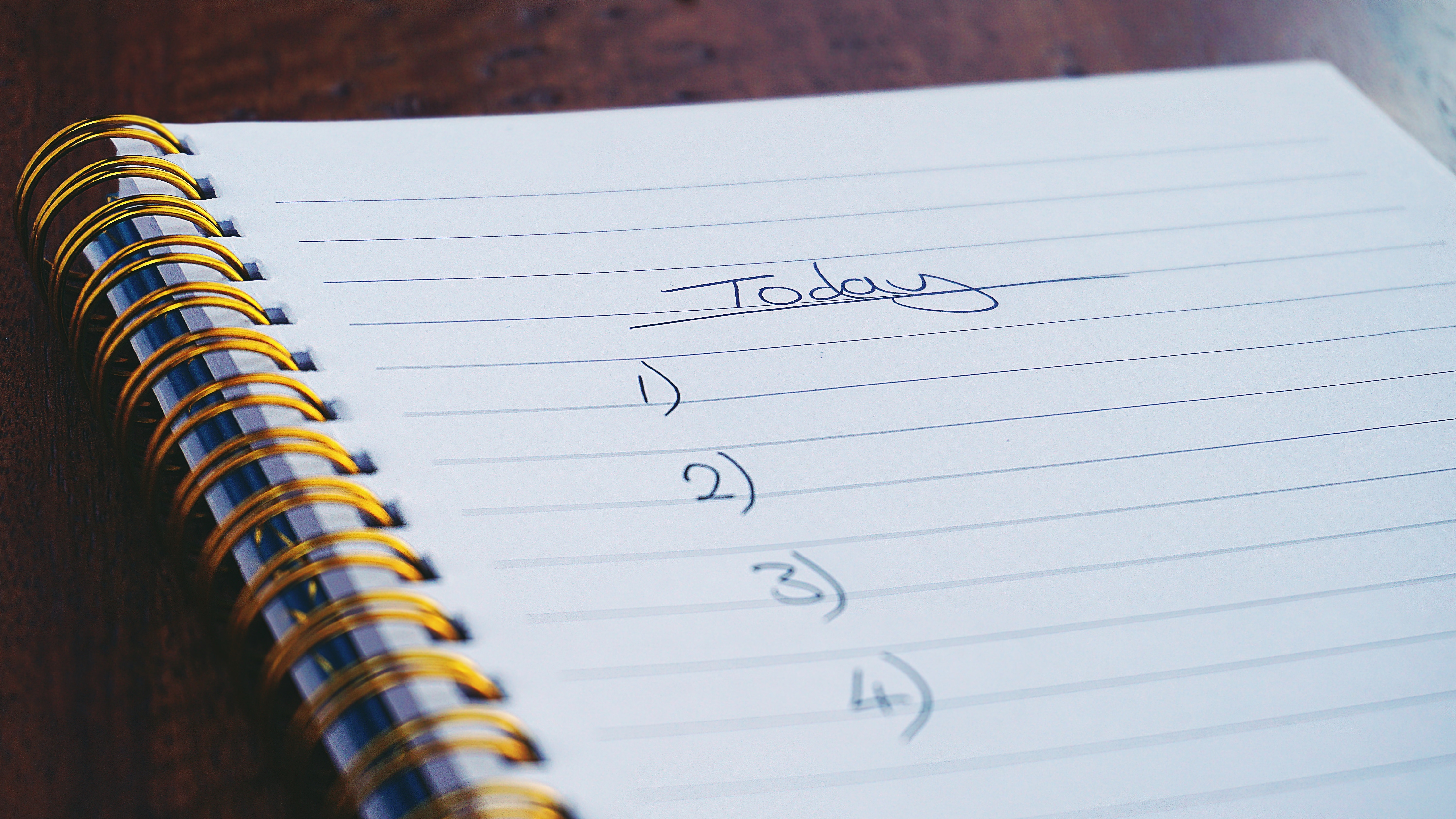 #1 Start an emergency fund – every little bit counts!
Life happens. And a lot of these "life happens" events require money. An emergency fund is money that you've set aside in case of emergency. Emergencies can be an unexpected car purchase, home repair, or medical expenses. Click here for more tips on saving money.
#2 Make it a habit to track your finances.
Spend a few weeks paying attention to where your money goes everyday/week. Tracking your expenses helps you understand if you are using your money in line with your value and short/long term goals.
To make compiling this list and tracking your expenses easier, if you're a First Guaranty Bank customer, sign up for online banking and use our new Personal Finance Manager. Learn more about our PFM here.
#3 Start saving for retirement now! The earlier you start, the more time your money has to grow.
Fact: 33% of Americans do not have any retirement savings. But the good news is, it's never too late to start! As you approach retirement, there are many things to think about. Experts advise that you need about 80 percent of your pre-retirement income to continue your current quality of life. The exact amount depends on your individual needs.
Click here to read more about preparing for retirement.
#4 Make a budget and stick with it.
Creating and maintaining a budget is much easier said than done. Many people understand the value of having a budget but have no idea where to start or what to do with their finances.
Download our FREE Spending and Saving Plan here and read more about creating a budget here.
#5 Keep your savings account healthy so it can take care of you.
FGB Tip: Consider the 52 Week Money Challenge – this is a creative way to contribute to a savings fund. On week 1, you contribute $1. Week 2, $2. Week 10, $10 and so on and so forth. On the final week, you would contribute $52. If you successfully complete this challenge, at the end of the year you will end up with $1378 in your savings account. This can be a simple way to build your savings account while instilling confidence in your saving abilities. You got this!
#6 Sign up for eStatements for less mail clutter in your life.
Looking to declutter? Sign up for eStatements. Click here for steps on how to enroll in eStatements.
#7 Keep financial documents/information in a safe place.
Having access to personal, financial, insurance, medical, and other important records can be crucial when recovering from a natural disaster. You can keep important hard-copy financial documents in a waterproof bag/box, fire-resistant box/safe, safe deposit box at your financial institution, and/or scan and email these documents to yourself. Just remember to keep these updated! Click here for more tips for preparing your finances for natural disasters.
#8 Sign Up for Online Banking.
Not only is online banking convenient when you can't (or don't want to) make it into a branch, it's also full of great tools to help you manage your money. View account balances, transfer money between accounts, pay bills online, and more when you sign up for Online Banking.
You can even bank on the go with easy mobile check deposit, seamless money transfers, check your account balances, and more – all from the palm of your hand! For more information and to download the app, click here.
#9 Protect yourself from fraud and look before you click!
If you're conducting business online, you may become the target of online fraud. Scammers have become increasingly sophisticated in creating fraudulent emails and web sites that look authentic and sometimes, it can be difficult to tell if an email, offer, or website is legitimate. However, there are many things you can do to help secure your identity and your accounts once you know what to look for. Click here to learn more about protecting yourself from online fraud and visit our Fraud Center here.
#10 Write out your savings (and financial) goals.
Writing out your goals can be very beneficial and usually these goals involve money.
FGB Tip: Start by saving for something you really want—it will help you get into the habit of saving.
Download this worksheet to help you calculate how much money you should save every day, week, month, or year to reach your goals!
#11 Never write a check or use your debit card for a charge that is more than you have in your account.
Sometimes life gets hectic, and things can fall through the cracks. We get that! Use these tips to keep a clean financial house and to help avoid pesky overdraft fees.
#12 Be sure you can afford loan payments BEFORE getting a loan.
It's important to know that there are costs associated with borrowing money. In general, you'll often end up paying more money than you borrowed thanks to interest. Click here to learn more about borrowing basics.