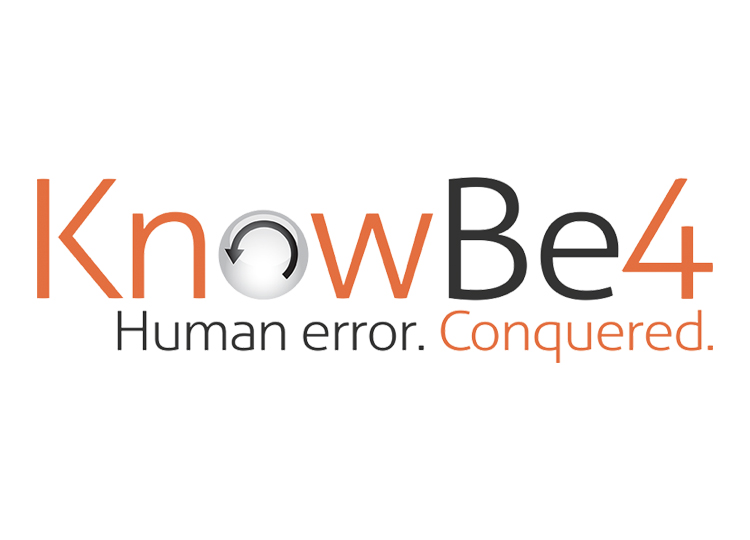 KnowBe4 Scam of the Week: Realistic Phishing Attacks Take Advantage of U.S. Tax Season
Tax season scams are peaking. So, when you get any emails or phone calls about your taxes or W2 forms, verify whether the person sending the email or making the call is legitimate–whether you know them or not.
Here are some tips to stay safe this tax season:
Manually type the recipient's email address into the "To" field. NEVER make the mistake of clicking on "reply" and attaching your tax information, because the reply email address might be spoofed.

Triple-check that the email address you are sending it to is correct.

If you want to be 100% safe, hand-carry your tax information to your preparer and do the tax return in person with them.
Visit the official IRS website to see more tax scams you should watch out for.
Stop, Look, and Think. Don't be fooled.
The KnowBe4 Security Team
KnowBe4.com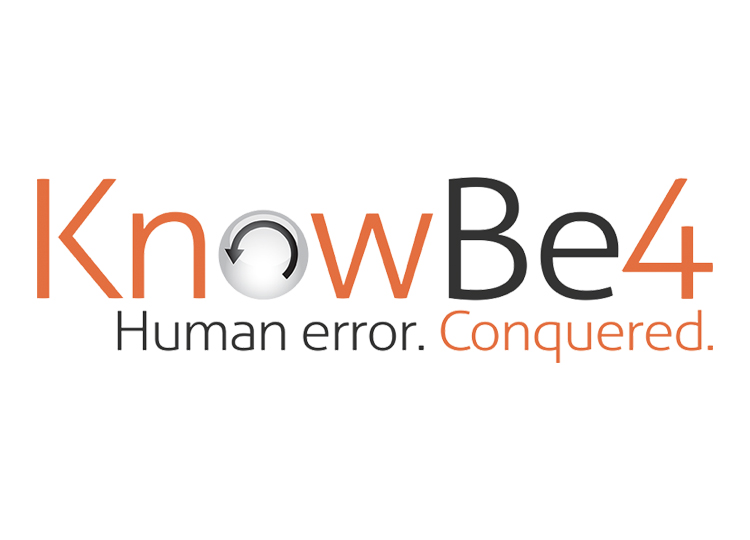 KnowBe4 Scam of the Week: Watch out for W2 and Tax Fraud Phishing
The bad guys are starting their tax scams early this season! All employees should look out for urgent emails and phone calls supposedly coming from the IRS or tax-related companies in the next few months.

For all employees, if you receive a phone call from the IRS claiming you owe back taxes and must pay, don't fall for it. This is a common scam that they try every year.

And HR and Accounting teams should be on even higher alert. Cyber attackers are now combining two scams-in-one. First, they ask you to send them the W-2 forms of all employees, with the email looking like it comes from the CEO or a C-level executive. Next, they follow up with an urgent request to transfer a large sum of money to a bank account controlled by these cyber criminals.

Remember that when you receive sudden requests like this, they may be spoofed emails. You should double check by picking up the phone to verify that this is a legitimate request coming from that executive. In these cases, it's OK to "say NO to the CEO".

This tax season, stay alert for scams like this, and Think Before You Click!
Stop, Look, and Think. Don't be fooled.
The KnowBe4 Security Team
KnowBe4.com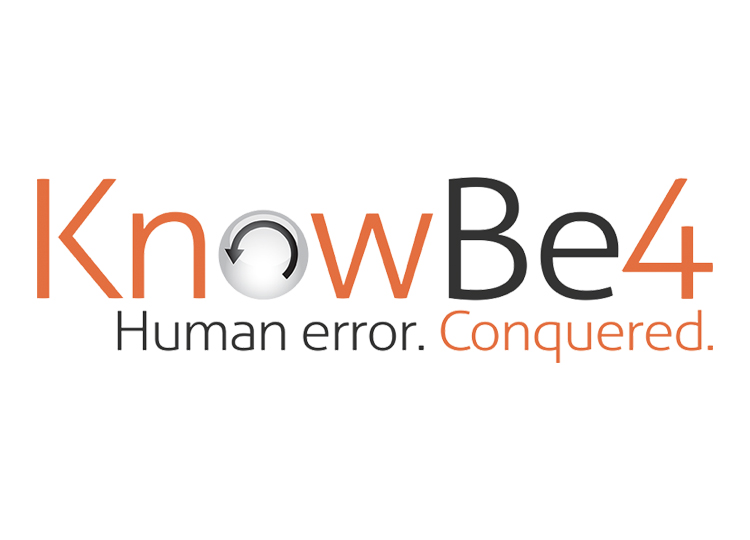 KnowBe4 Scam of the Week: Cryptocurrency Scams, More Than a "Bit" Unsettling
Cryptocurrency is now being used by the bad guys to scam you. If you've never heard of cryptocurrency, it is a digital currency that uses encryption methods to secure transactions. Completely managed online, it's a "no banks for your bucks" type service.
Cryptocurrencies, like Bitcoin and Ripple, are appealing to individuals looking to make an investment. Unfortunately, the bad guys are making an investment of their own - it involves you being fooled!
Here's how the scam goes: The bad guys send phishing emails claiming there was a bitcoin (BTC) transaction made to, or from, you. It mimics the alert you would normally receive from an online wallet. Something like,
"A payment of 0.791049 BTC has been received into your wallet and is pending confirmation."
Then they ask you to click a link to view or confirm your transaction. The bad guys expect you to click without thinking, since it involves your finances! That's when the bad guys win.
The best way to combat this scam? STAY ALERT! Don't be a victim. Before clicking a link within an email, hover over it to see where it will take you.
Let's stay safe out there!

Stop, Look, and Think. Don't be fooled.
The KnowBe4 Security Team
KnowBe4.com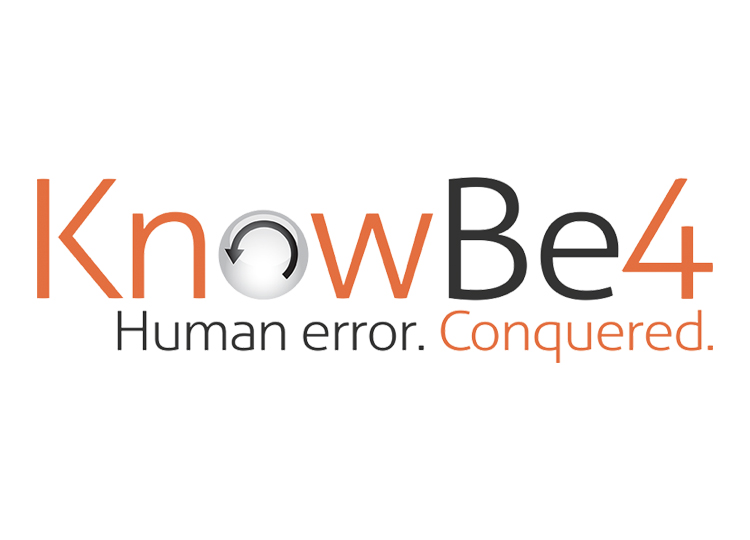 KnowBe4 Scam of the Week: World's Largest Phishing Botnet Grows Evasive
There is a new email scam you need to watch out for. Bad guys are sending emails that have an archive file as an attachment. They often look like a voicemail message you have missed. Assume these attachment files are guilty until proven innocent!
Do NOT click on the zip file to listen to the message. Instead, delete the file or follow the reporting procedures put in place by your organization.
Let's stay safe out there!

Stop, Look, and Think. Don't be fooled.
The KnowBe4 Security Team
KnowBe4.com