Welcome to FGB's Logo and Brand Guide!
Here you'll find how we represent our brand across all visual media.
These guidelines explain how to correctly depict and embody our brand consistently across different applications and in various markets to maintain the integrity of First Guaranty Bank.
If in doubt, email [email protected] -- we're happy to help!
---
OUR COLORS DEFINE OUR BRAND
We're bold, bright and confident. Simple and to the point.
The corporate color palette includes two main colors. However, Pantone conversions are also included when the need arises, and the RGB and HEX colors are included for web design and digital use.

PRIMARY BLUE
PANTONE 534CP
C=95, M=74, Y=7, K=44
R=9, G=50, B=102
#093266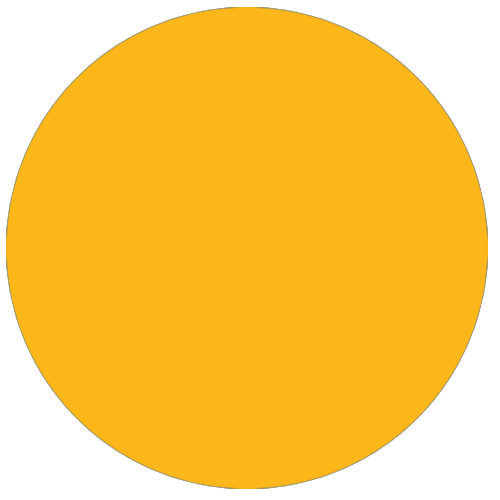 ACCENTS IN GOLD
PANTONE 1235CP
C=0, M=31, Y=98, K=0
R=253, G=183, B=26
#fdb71a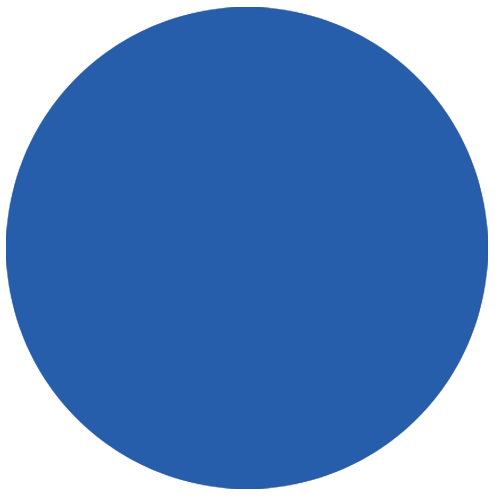 SECONDARY BLUE
PANTONE 2728CP
C=90, M=68, Y=0, K=0
R=38, G=94, B=172
#265eac
OFFICIAL FGB LOGOS
Our logo is special to us. We took our time developing our brand, so please be nice to it.
Below you'll find our logo in black and white and navy.
NOTE: Member FDIC should always accompany the First Guaranty Bank logo.