Four Tips for Budgeting this Holiday Season
Dec 15, 2021
The Holidays are here! And while it's known as the "most wonderful time of the year" many people stress over money during the holidays. And you don't have to look far to see why.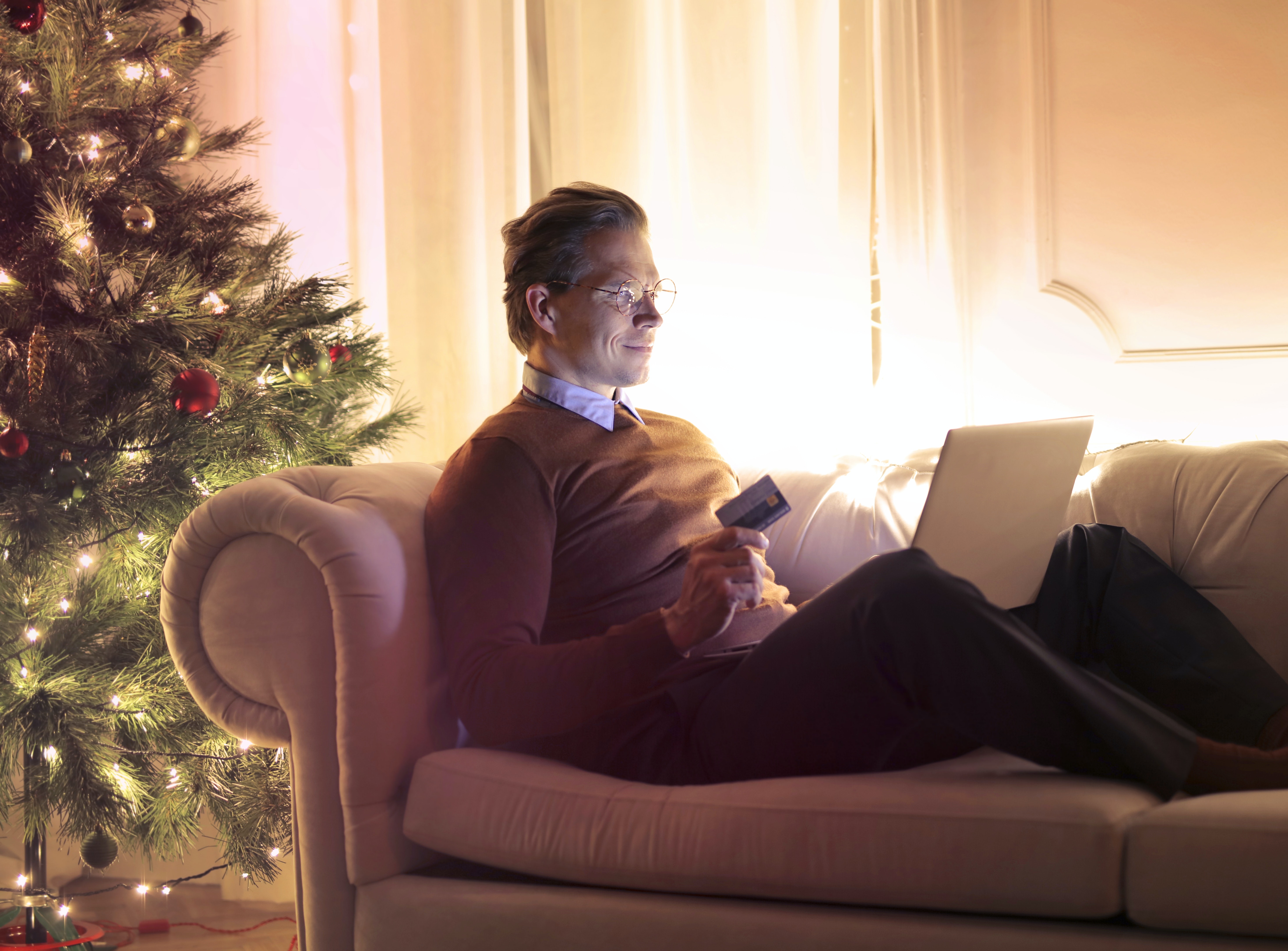 The average holiday shopper planned to spend $942 on gifts in 2019 (Gallup) and $998 in 2020. (Source) In addition, almost 22% of American population goes into debt each year due to holiday shopping. (Source). With a little planning and a lot of discipline, the good news is…it doesn't have to be this way!
Use these tips to help you get organized and stick to a budget this holiday season.
Get Organized
Start by making a list and checking it twice! Just like with your monthly budget, making a list of who you're buying gifts, along with knowing how much money you can spend, can help determine what your Holiday budget is moving forward.
Keep in mind, your list may include coworkers, family, friends, or some other combination.
Tip: Make sure you can cover your regular monthly expenses like bills and rent before making a holiday gift buying budget. (Source)
You can read more about budgeting in our How to Create a Budget blog post here.
Get Creative
If your budget is tight (and even if it's not), keep in mind that gifts don't need to be expensive. Get creative and dabble in DIY, peruse thrift shops, and remember it's the thought that counts! If DIY isn't your thing, start shop early and keep your eye out for sales.
Tip: Planning your Holiday budget ahead of time can help you shop sales and save money on the gifts you plan to buy.
Track Your Spending
Just like with your everyday budget, tracking where your money goes during the holiday season, can help you not overspend. Remember: tracking can be as simple as putting a pencil to paper.
Tip: To make compiling this list and tracking your expenses easier, if you're a First Guaranty Bank customer, sign up for online banking and use our new Personal Finance Manager. Learn more about our PFM here.
Focus On What Really Matters
Remember, the Holiday season isn't just about gifts. It's about spending time with your loved ones, friends, and family. It isn't necessary to go into debt or blow your entire budget on expensive gifts.
For more tips on avoiding holiday debt and sticking with your budget,
click here
.