Cryptocurrency Basics
Jul 30, 2021
By now, you have probably heard of cryptocurrency and maybe even bought some yourself. If you have not heard of cryptocurrency, keep reading to learn more about this new digital currency.
What is a Cryptocurrency?
Investopedia defines a cryptocurrency as "A digital or virtual currency that is secured by cryptography, which makes it nearly impossible to counterfeit or double-spend. Many cryptocurrencies are decentralized networks based on blockchain technology—a distributed ledger enforced by a disparate network of computers. A defining feature of cryptocurrencies is that they are generally not issued by any central authority, rendering them theoretically immune to government interference or manipulation."
In recent years, cryptocurrency or crypto has been frequently bought and sold like a tradable security—like stocks and bonds. This can be risky. While it is possible to make money from crypto, it is also possible to lose it all.
The currency's greatest strength is also its greatest weakness in that it is a true fiat currency, meaning that is not backed by any physical asset like gold or silver, nor is it backed by any world government. (Note: Some governments, like China, actively oppose it because they cannot control it like other means of their economy.)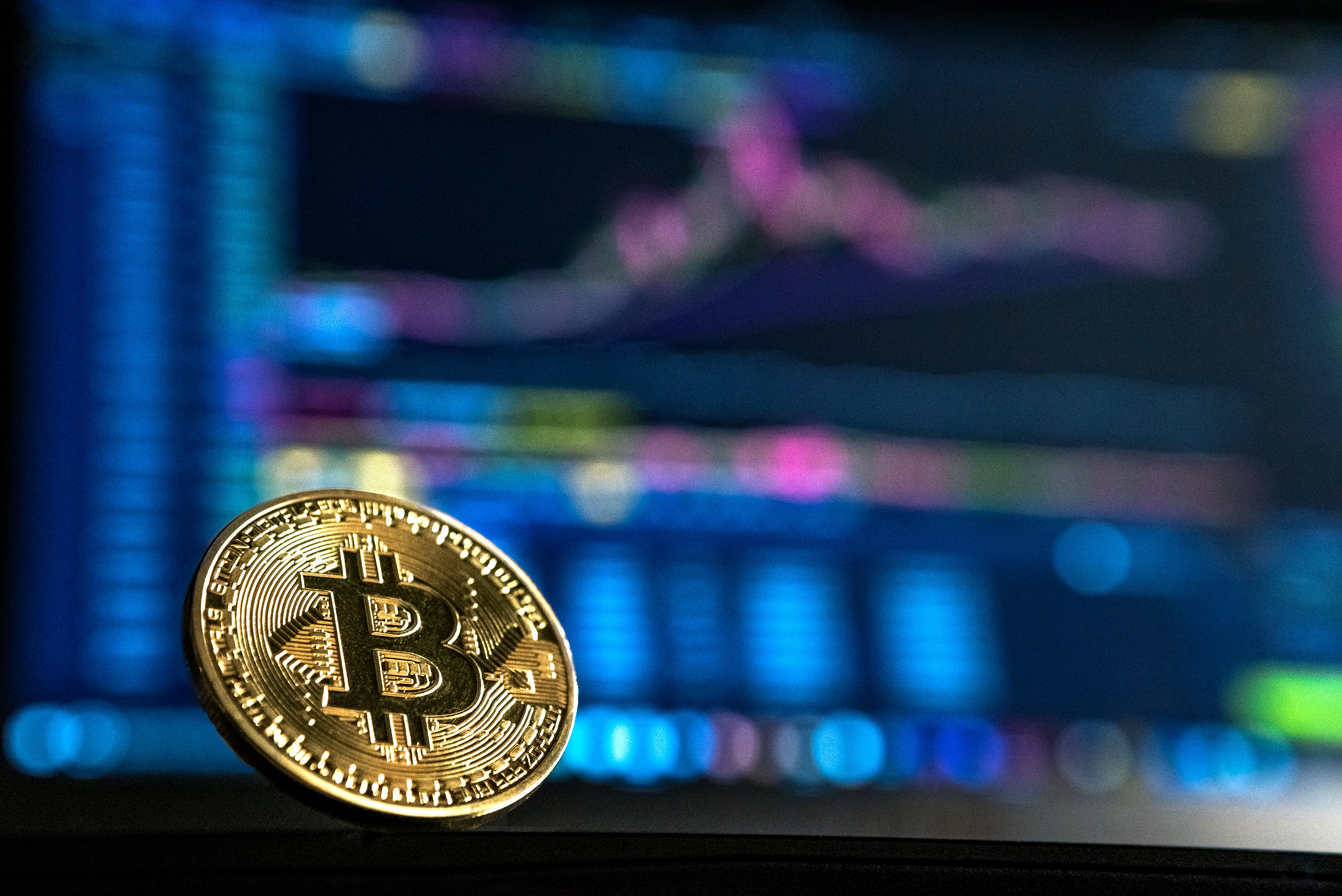 Benefits vs. Drawbacks
As crypto is not subject to government controls, the currency is an ideal money for drug traffickers, terrorist financers, tax evaders, and other illegal activities, because it is nearly untraceable. As it is not an illegal currency, some retail stores, websites, and individuals now accept cryptocurrencies for payments, including Microsoft, and AT&T.
Traders and investors in recent years have begun to turn to cryptocurrencies to help protect against inflation. Other common inflation hedges can include things like gold, silver, and real estate. With cryptocurrencies being infinitely dividable, the barriers to entry to investment are low, versus other tradable securities.
How does it work as a currency?
Virtual currency has many similar aspects of real currency, (Durable, Portable, Divisible, Uniform, Limited supply, Acceptable), but it is not regulated by any government, only market forces.
Since market prices for cryptocurrencies are based on supply and demand, the rate at which a cryptocurrency can be exchanged for another currency can fluctuate widely, since the design of many cryptocurrencies ensures a high degree of scarcity.
Bitcoin has experienced some rapid surges and collapses in value, climbing as high as $19,000 per Bitcoin in Dec. of 2017 before dropping to around $7,000 in the following months. Cryptocurrencies are thus considered by some economists to be a short-lived fad or speculative bubble.
According to the ICBA: "40 percent of Americans who have heard of cryptocurrency believe it will be widely accepted as a payment type in the next 10 years. 35 percent of millennials familiar with crypto assets report having purchased them in the past year."
A Note About Fraud
It is important to note that scammers are always finding new ways to steal your money INCLUDING using cryptocurrency. One sure sign of a scam is anyone who says you must pay by cryptocurrency.

In fact, anyone who tells you to pay by wire transfer, gift card, or cryptocurrency could be a scammer. Of course, if you pay, there is almost no way to get that money back--which is likely what the scammers are counting on. Learn more about how to prevent fraud and how we recognize and help stop fraudulent transactions here.
To see the current cost of cryptocurrencies, click here.

More resources:
https://www.consumer.ftc.gov/articles/what-know-about-cryptocurrency-andscams
https://www.investopedia.com/terms/c/cryptocurrency.asp
https://www.nerdwallet.com/article/investing/cryptocurrency-7-things-to-know