Three Things to Consider Before Buying a Home
Feb 19, 2021
Adapted from the FDIC's Money Smart Program.

Ready to buy a home? Buying a home is a big step whether you've done it before or if you're a first-time home buyer. A lot goes into buying a home and it can seem overwhelming just to get started. But, whether you think you are ready or ready to think about purchasing a home, here are three things you may want to consider before: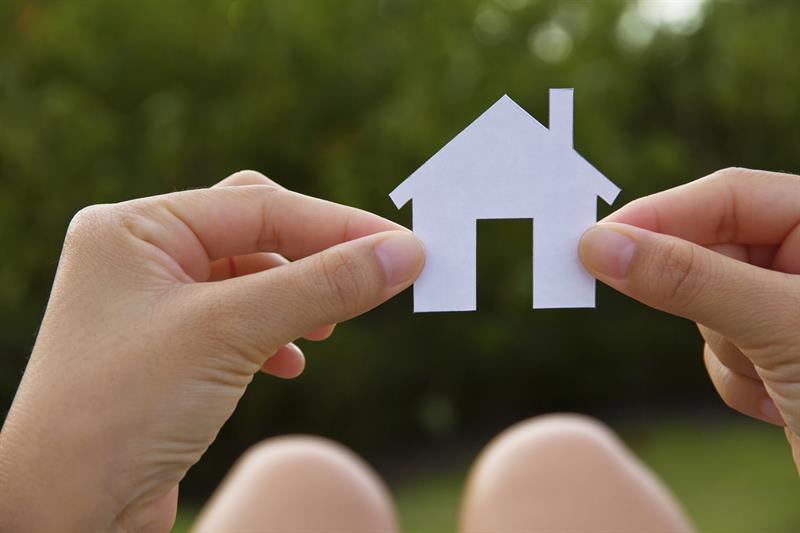 Think about why you want to own vs rent.
Think about your reasons to purchase a new home. Is one of them to build wealth?
Building wealth in a home you own comes from the equity you have in your home. Equity generally equals the market value of your home minus what you owe on the home. The amount of equity you have in your home can vary because of changes to the market value or how much debt you owe on the home. Your equity can go up, down, or stay the same.
You don't generally have or build equity in something that you rent. So, this may be a reason that factors into buying your home.
Determine if you are financially ready to buy a home.
How much can you afford? What you can afford depends on your income, credit rating, current monthly expenses, down payment, and the interest rate you receive from the bank.
To know how much you can afford, you will need to know how much money you pay out in bills and other expenses each month. Making a budget can help with that. Monthly expenses will vary for everyone, but can include utilities like power, water, gas, groceries, vehicle note, vehicle insurance, health insurance, small loans, child-support payments, among others.
When determining if you're financially ready to buy a home, keep in mind that a down payment may be required depending on the lender requirements and type of loan you are applying for. The bigger the down payment, the smaller your mortgage note will be.
Check Your Credit Score.
Your credit score or rating is extremely important as lenders use your credit history to determine whether they will lend you money and how much that loan will cost you.
Your credit score also factors into the interest rate on your mortgage. Something to remember: your interest rate is likely to be lower if you have good credit and vice versa.
Tip- visit www.annualcreditreport.com to receive one free credit report from all three credit reporting agencies in a 12-month period. For additional resources on credit reports, visit www.fdic.gov/education
Purchasing a home is a big decision and it is best to be prepared. Use this checklist as a guide to start collecting items you'll need throughout the home buying process.