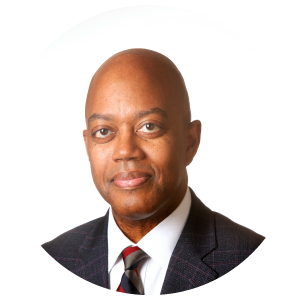 Victor Hall
Mortgage Loan Officer
NMLS #453089

vlhall@fgb.net
Please do not include any account numbers or sensitive information on this email
Who inspires you?
My son and daughter.
What has been the most fulfilling moment in your career so far?
Helping a young couple buy their first home and have them tell me how thorough I was in helping them to understand and navigate through the lending process.
What's the last book you read?
John C. Maxwell's "The Power of Significance"