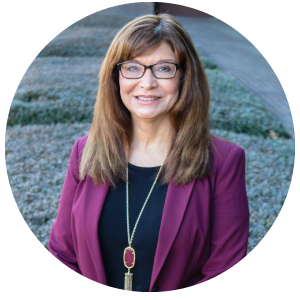 Susan Fitzgerald
Mortgage Loan Originator
NMLS #1482283

sbfitzgerald@fgb.net
Please do not include any account numbers or sensitive information on this email
Who inspires you?
My husband and my daughters inspire me to be the best I can be.
What gives you professional inspiration?
My professional inspiration comes from doing my very best work in helping my clients to achieve their dream of affordable homeownership.
What are you passionate about?
I am passionate about mortgage lending! I enjoy helping my clients in their path to homeownership while finding the best program available to meet their financial needs. Whether it be purchasing or refinancing, I am always happy to provide my clients with the best service possible.