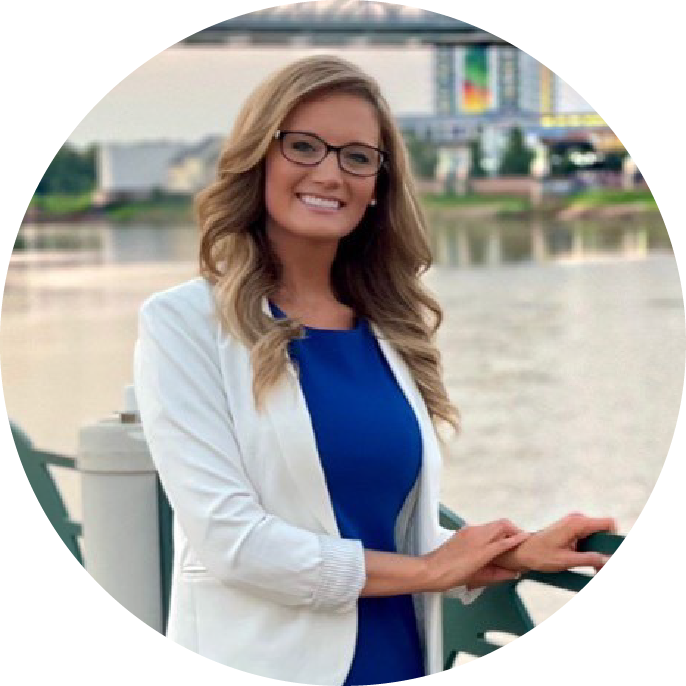 Linda Blankenship
Mortgage Loan Originator
NMLS #1859987

318-383-3332

lgblankenship@fgb.net
Please do not include any account numbers or sensitive information on this email
What are you passionate about?
I treat my customers and coworkers like family and I'm ecstatic to be able to bring my passion for loans & helping people to FGB.
What are some of your goals?
To let my passion and personal experiences of buying, selling & refinancing homes give customers an ease of mind, guidance and a great experience from FGB.

What do you like to do for fun?
I enjoy watching my kids play sports, singing in the choir, kayaking, camping, riding horses & ATVs, listening to the waves at the beach, and playing with our animals.