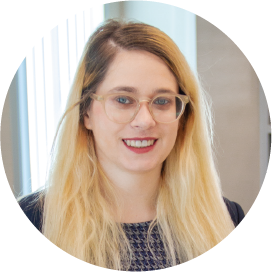 Katie Naquin
Mortgage Loan Originator
NMLS #2341789

225-612-0623

k[email protected]
Please do not include any account numbers or sensitive information on this email
What are you passionate about?
Marketing, Mortgages, and Family!
What has been the most fulfilling moment in your career so far?
I get to help people! Whether it's helping them get a house for the first time, consolidating debt for a healthier financial future, or building that dream home.
What are some of your goals?
To grow as a loan officer with the First Guaranty Bank family!