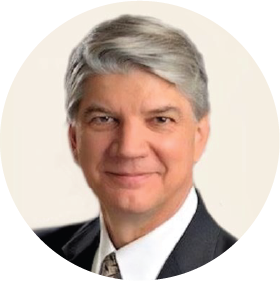 David Tidwell
Mortgage Loan Originator
NMLS #864396

[email protected]
Please do not include any account numbers or sensitive information on this email
What are you passionate about?
Providing excellent customer service and retaining borrowers where I am their lender for life.
What has been the most fulfilling moment in your career so far?
Helping thousands of homebuyers obtain the best mortgage option available to them for their home mortgage and having many of my clients refer to me to their friends and family for their mortgage needs.
What are some of your goals?
Continuing to provide excellent customer service and satisfaction by assisting home borrowers with their mortgage needs, answering any and all questions borrowers have before and after their loan closing and continuing to grow my business with new and existing homeowners.