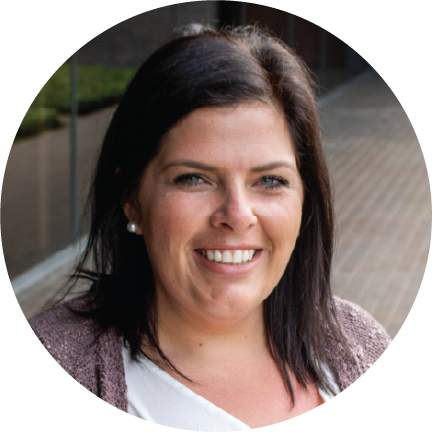 Becky Sellers
Mortgage Loan Originator
NMLS #1819696

318-563-1900

[email protected]
Please do not include any account numbers or sensitive information on this email
Who inspires you?
My inspiration comes from a lifelong friend/previous co-worker, both as professional women of the banking industry; our daily quote that inspires both of us to be successful "Remember, Ginger Rogers did everything Fred Astaire did, only backwards and in high heels"
What are you passionate about?
I am passionate about helping others purchase their dream home, nothing is more rewarding than the smile of a customer faces the day we close their real estate loan.

What has been the most fulfilling moment in your career so far?
The most fulfilling moment in my career so far is being rewarded the "2020 Loan Officer of the Year in Louisiana"