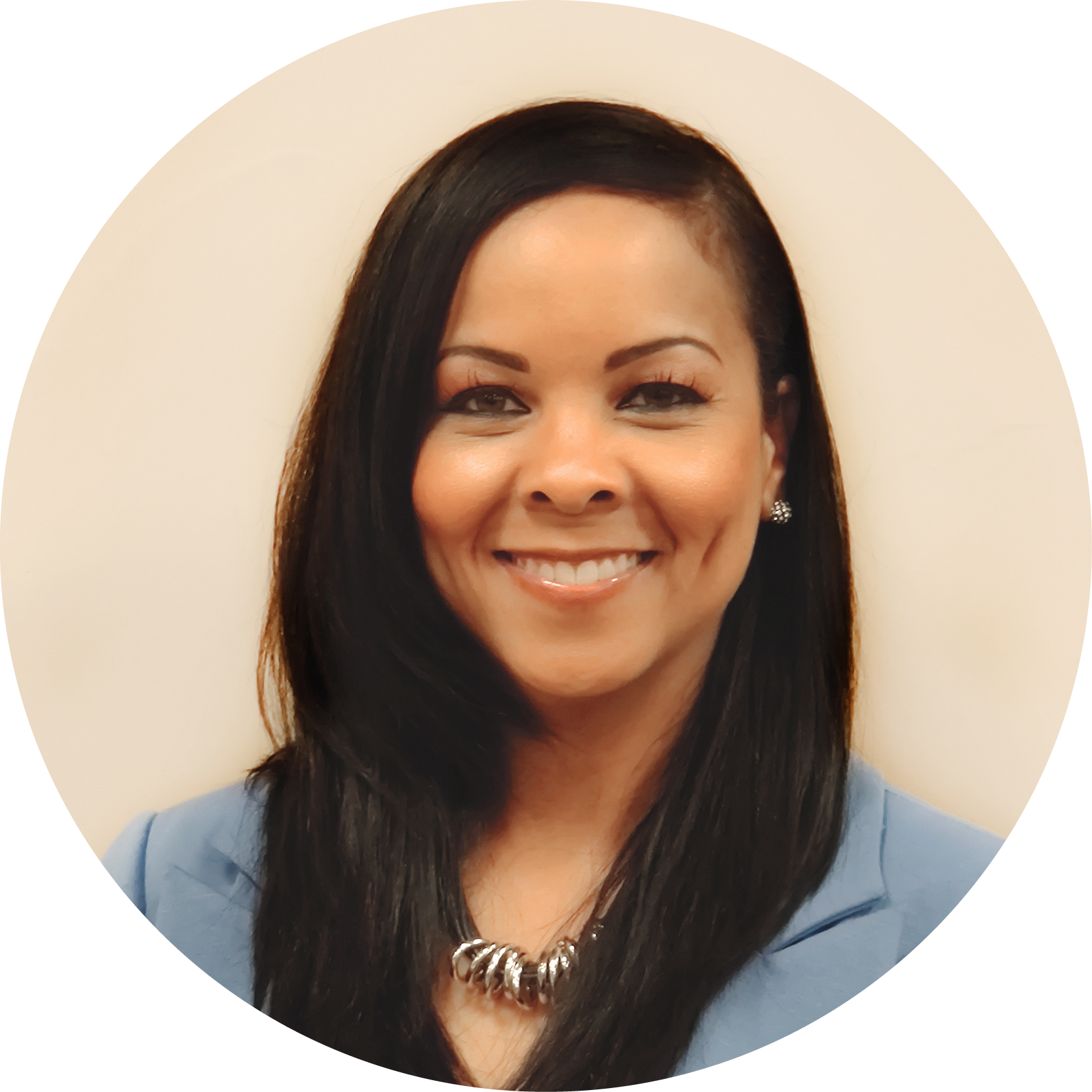 Angela Moore
Mortgage Loan Originator
NMLS #1479166

972-529-3307

ammoore@fgb.net
Please do not include any account numbers or sensitive information on this email
What are you passionate about?
I am passionate about giving back. I love to bless others around me and I love to make people smile.
Who inspires you?
My husband. He's always encouraging me to think outside the box and to always think BIG. If you think BIG, you'll have BIG, if you think SMALL, you'll have small.

What's the last book you read?
"Not Without Hope" by Nick Schuyler