Pay your bills all in one place, in real time
No more visits to multiple websites to pay your bills. With Biller Direct, you can now do it all from one interface, in real time.
---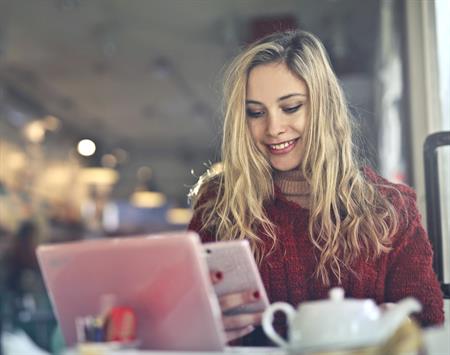 Using multiple sites and multiple payment methods to pay your bills means more logins to remember, more to keep track of, and more opportunities for payments to slip through the cracks.
Our new Biller Direct service can help you avoid late fees by giving you a single, modern, easy-to-use experience for paying all of your bills.
This service does not replace our Bill Pay service, but instead offers another option for customers to use their FGB debit card to pay bills in real time -- so you know exactly when your bills are paid.
---
Link Your Accounts and Schedule Your Bills with Biller Direct
The Biller Direct Dashboard will show a timeline of bills scheduled to be paid or that are due. Simply, select a company, enter a Vendor's* name, and select the name of the business you'd like to pay. Verify your account credentials, sync with Biller Direct, and pay or schedule payments.

*None of the listed companies are associated with, sponsor, or endorse this product.